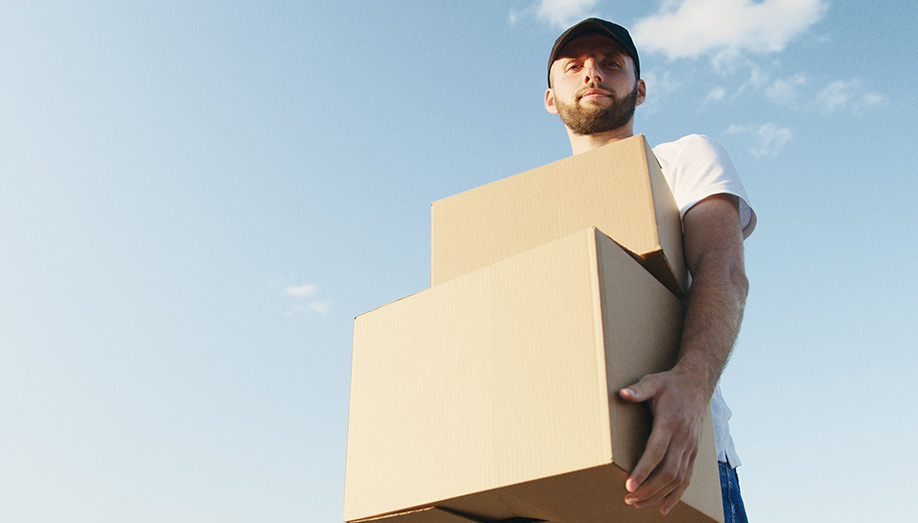 Sometimes the best insurance for your move is the way in which boxes are packed. Packing up your life and moving cross country doesn't have to be disastrous-follow these moving tips, and you'll be relaxing in your new space before you know it.
Use the right size boxes

Always put the heavier items on the bottom of the boxes, lighter items in the top.

Try to leave empty space in the boxes to avoid shifting. 

Avoid mixing items from different rooms in the house. 

Label each box with the room it's destined for and a description of its contents…

Tape the boxes well, primarily the bottom to ensure they have a solid foundation.

As you pack dishes, you want to put packing paper around each one. Try to keep each bundle to five or six together. Always pack dishes on their sides, never flat.
Always use plenty of bunched-up paper as padding above and below. Cups and bowls can be placed inside one another as long as paper is in between. Pack using dish-barrel boxes.